Nubiti
Nubiti was born, in 2022, from a belief in the power of handmade jewelry.
With a combined 25-years of experience in the world of jewelry and gems, we created Nubiti, as a way to share our passion for making jewelry.
 At Nubiti, you will find a space that is serene and meditative, where you can leave behind the bustle of daily life and immerse yourself in the creation of wearable art. Our workshops will guide you through the ancient practice of wax carving, empowering you to follow your unique vision to fashion your own piece of jewelry.
More than simply a class, Nubiti aspires to be an experience. The name Nubiti, which comes from an ancient Egyptian word meaning Golden Lady, represents our desire to bring people closer not only to the practice of making jewelry, but to its history and to its materials. Our hope is that you will leave not only with a new skill and a new piece of jewelry, but with a deeper connection to nature and to yourself.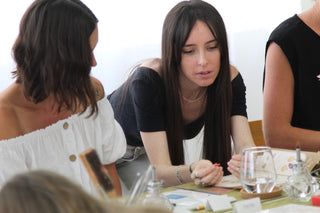 Marie Rooney-Hardwick
Over 14 years as a jeweler, Marie Rooney-Hardwick has developed a unique, forward-thinking aesthetic, characterized by designs that evoke the majesty and allure of feminine beauty. Drawing from her experiences sourcing fine stones across the globe and partnering with top-name jewelers, Marie's work showcases a passion for raw materials, a commitment to craft, and an intimate knowledge of jewelry's rich and mythic history. She has studied at the Alan Revere Jewelry Academy, holds a Graduate Diamond from the Gemological Institute of America, and is currently completing a Gemology degree.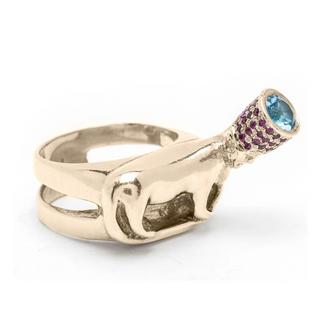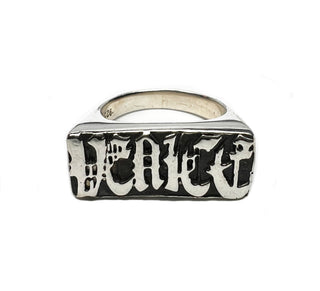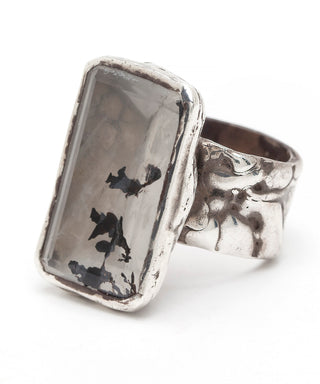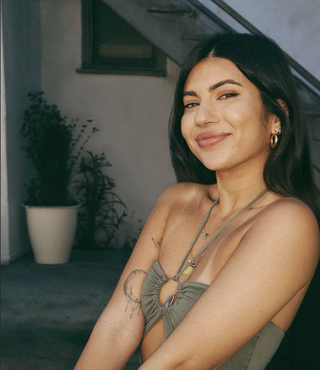 Annalisa Saylor
Growing up in the crowds and sprawl of Los Angeles, Annalisa Saylor found refuge in the intimate and meditative quality of jewelry-making. She has worked with a variety of jewelry businesses, from fast fashion and costume jewelry to boutique brands, designing jewelry for companies such as Free People and NastyGal. Now Annalisa has committed to the craft of fine jewelry, focusing on unique pieces made with one-of-a-kind gemstones and materials that will last a lifetime.